Overland Park is one of the best residential markets in the country!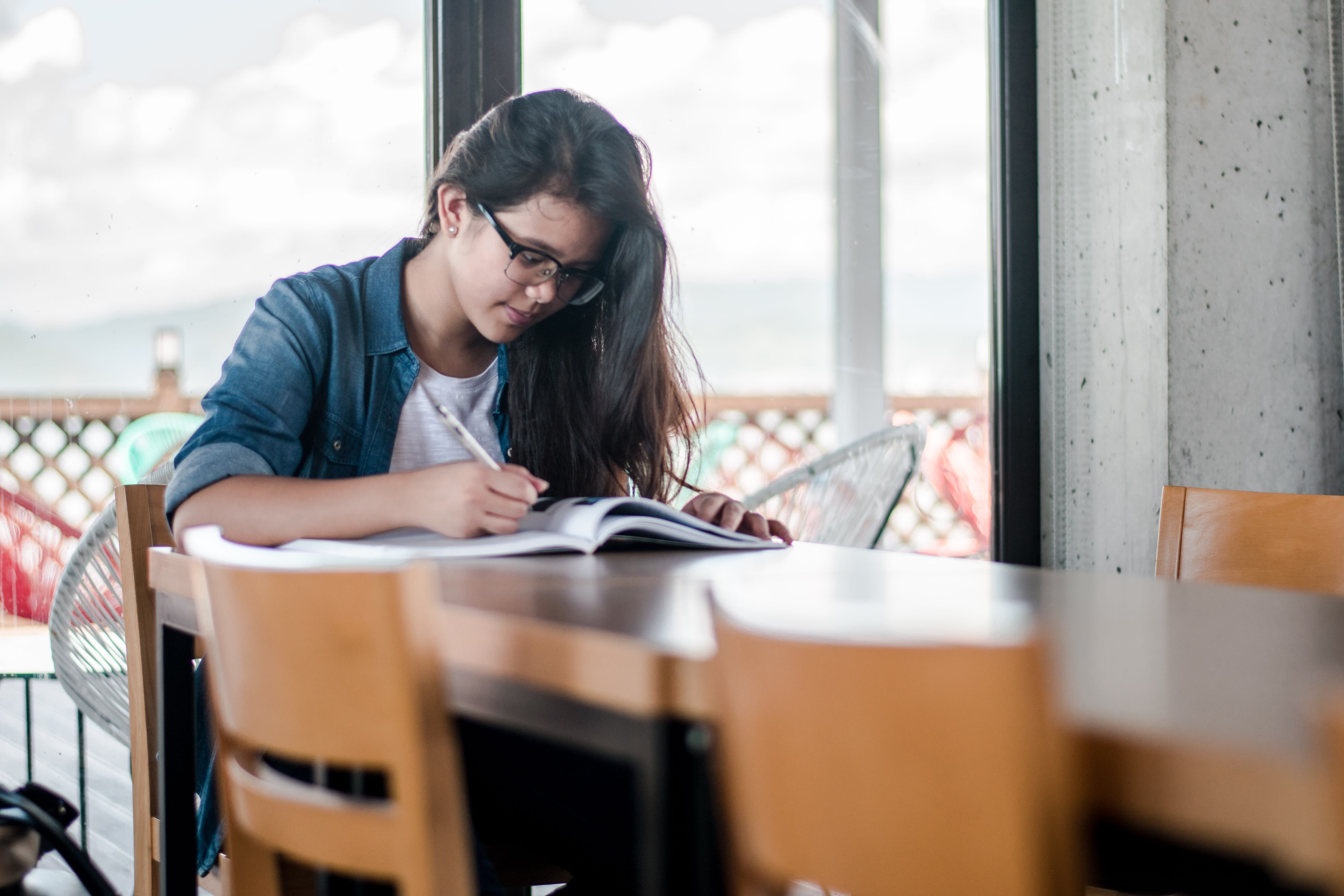 It is a beautiful place full of parks, affordable and friendly to both young people who want many experiences and development opportunities, and retirees who need quiet and comfortable places.
Overland Park is the second-most populous city in the US state of Kansas. Located in Johnson County, it is a suburb of Kansas City, Missouri, and the second-most populous city in the Kansas City metropolitan area.
The low crime rate and a wide choice of reputable schools are attracting more and more people who want a solid education and a good job for their children.
You will find many attractions here, incl. huge botanical garden, convention center, golf courses, farms with animals for children. If your child loves sports, know that there is the best football complex in the country. You can also successfully spend time shopping - the city offers over 200 shops.
Find your home in Overland Park