Lenexa is a city in Johnson County in the Kansas City metropolitan area. Like the neighboring areas, it is a densely populated place where the inhabitants cannot get bored.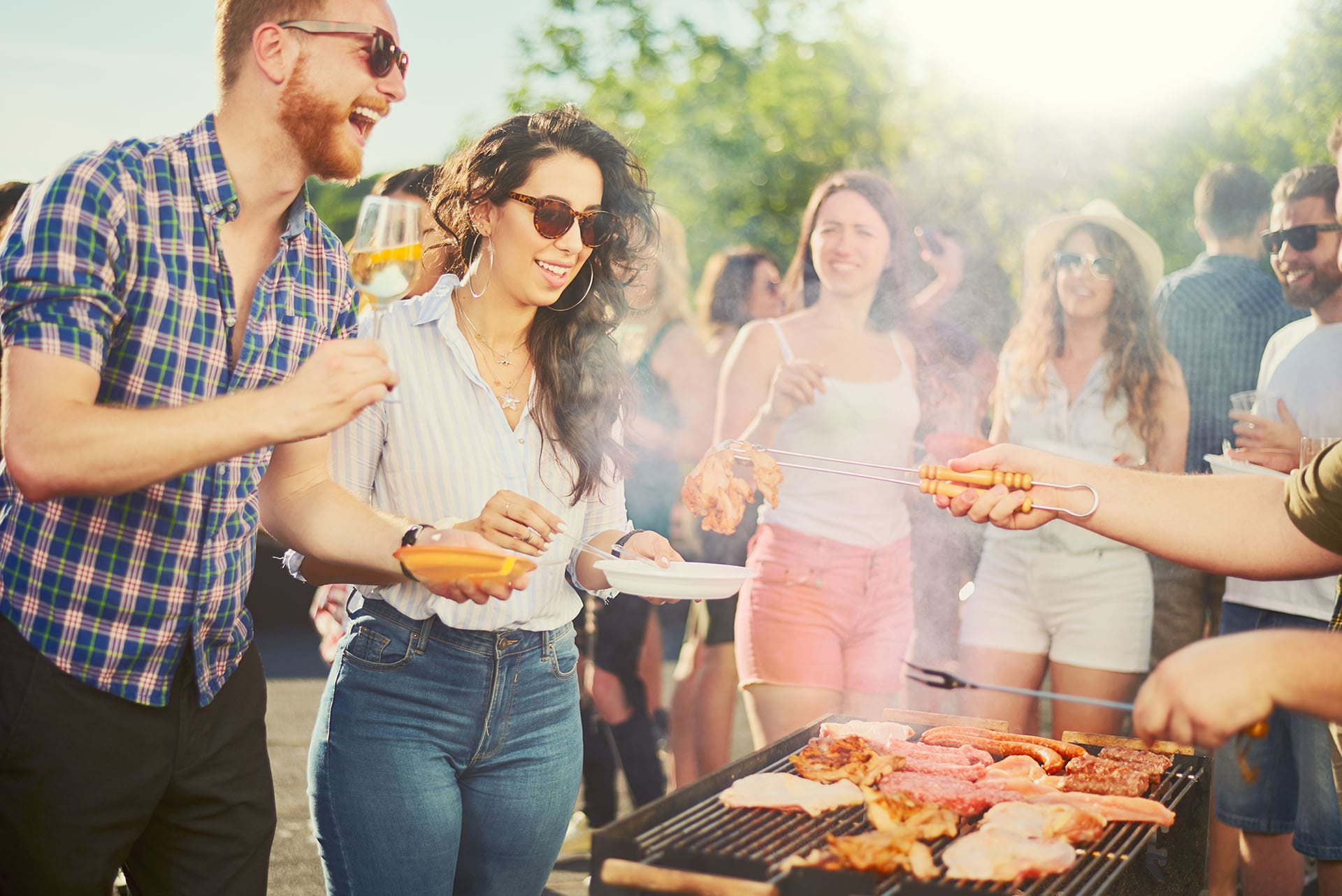 Lenexa is called the city of festivals. It is here that the annual official Kansas State BBQ Championship "Great Lenexa Barbeque Battle" takes place. As many as 200 teams compete in the competition. During two days there is a beautiful scent of barbecue in the air. You can taste well-prepared meats and dishes. It is a great party in a charming place with live music. Another interesting event is the annual spinach festival! as you can see, both meat and vegetable lovers will find dishes for themselves here! Lenexa boasts a great city center with many shops, restaurants, and great expansive parks.
Lenexa has been hailed as the best place to raise children. Safety, the character of a small town, and the multitude of parks favor young citizens. Children living here can benefit from school districts such as Shawnee Mission School District, Olathe and De Soto Public Schools $ 232, and local private schools.