The city of fountains and music!
You are probably curious about the three features that best describe this place? They are definitely fountains! As residents say - only in Rome there are more of them. Second, great jazz music. It is the only city in the United States with the title of "City of Music". And something for gourmets - grill in Kansas City, you will never forget this taste! The city of fountains is not only a term referring to Europe. Did you know Kansas City is also called Paris of the Plains? It is because of the countless picturesque boulevards that make the city a unique place.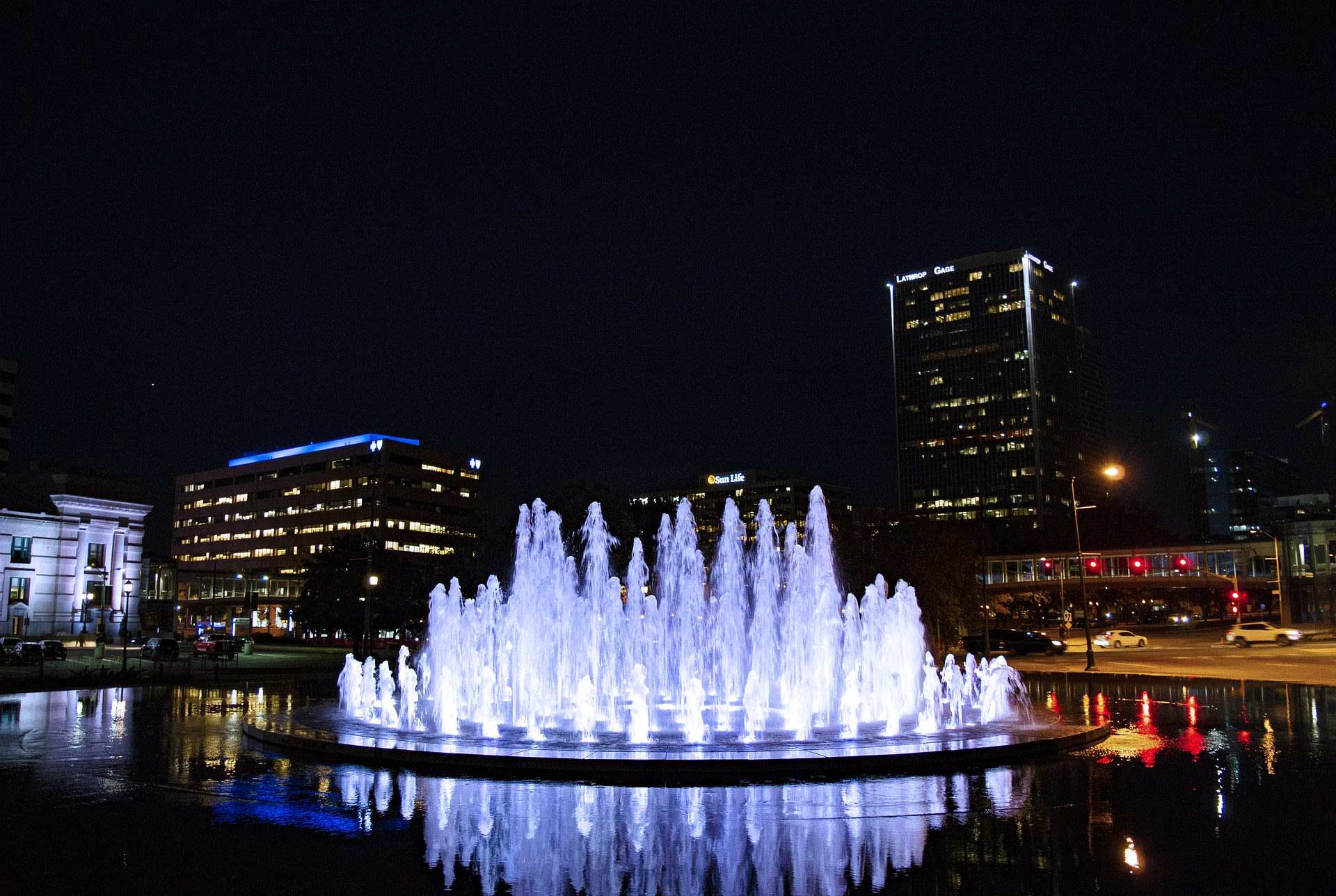 This is where the two rivers Kansas and Missouri meet each other. Great port points, railway junctions, and an international airport make this place an important transport center. The production of cars, elements of weapons, and pharmaceuticals as well as research and development of agricultural products make the city a strong economic distributor. Services such as administration, healthcare, telecommunications, and finance make up the largest part of the city's economy. A unique feature of the city is its extensive underground industrial park known as SubTropolis.
Kansas City offers a long list of excellent schools, cultural institutes, and lots of interesting attractions: casinos, zoo, symphony orchestra, ballet, opera, music clubs. All this attracts new residents and makes Kansas City one of the fastest-growing cities in the country with the highest population.
Find your home in Kansas City